●ARCHITECTURE IN THE AFTERNET
---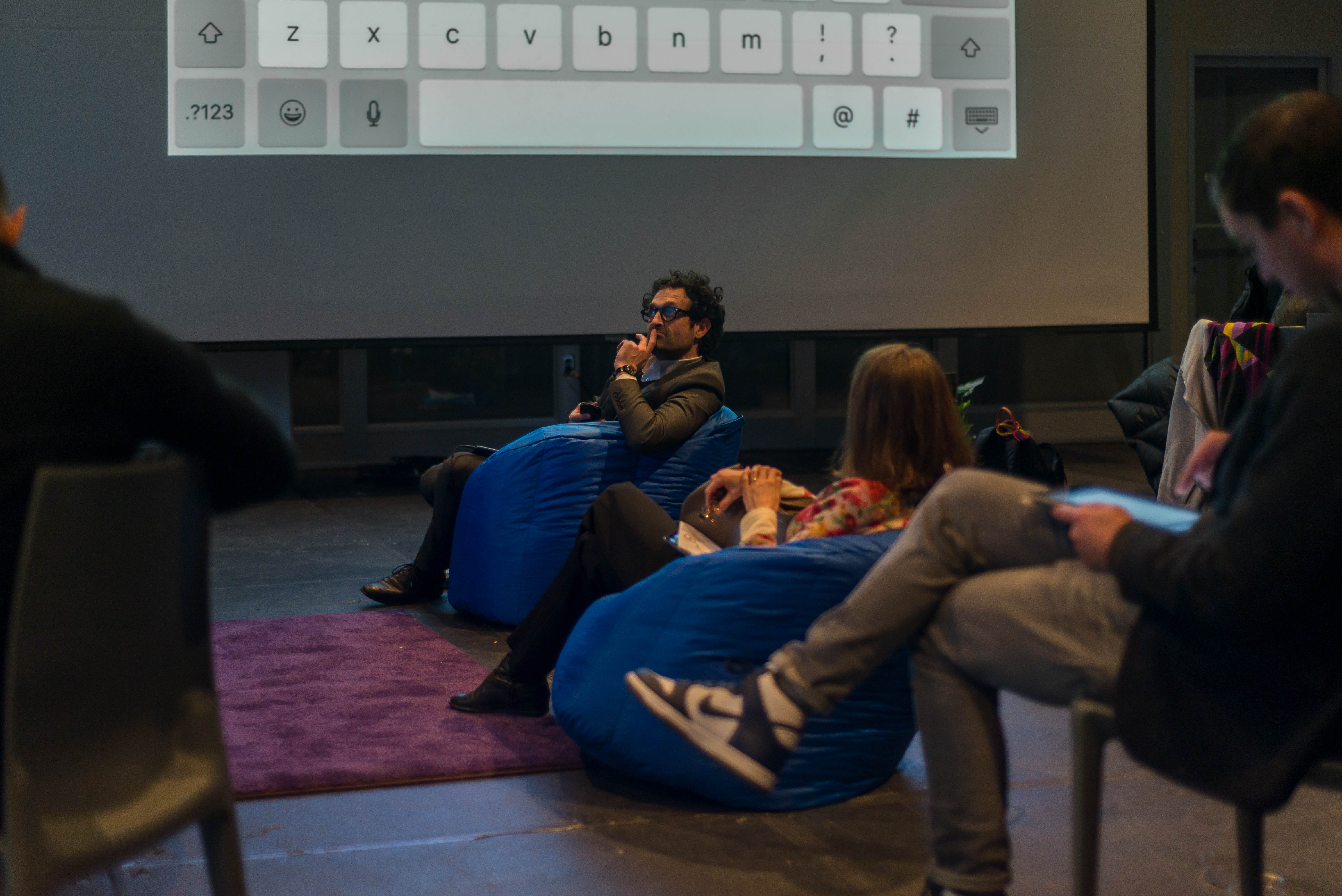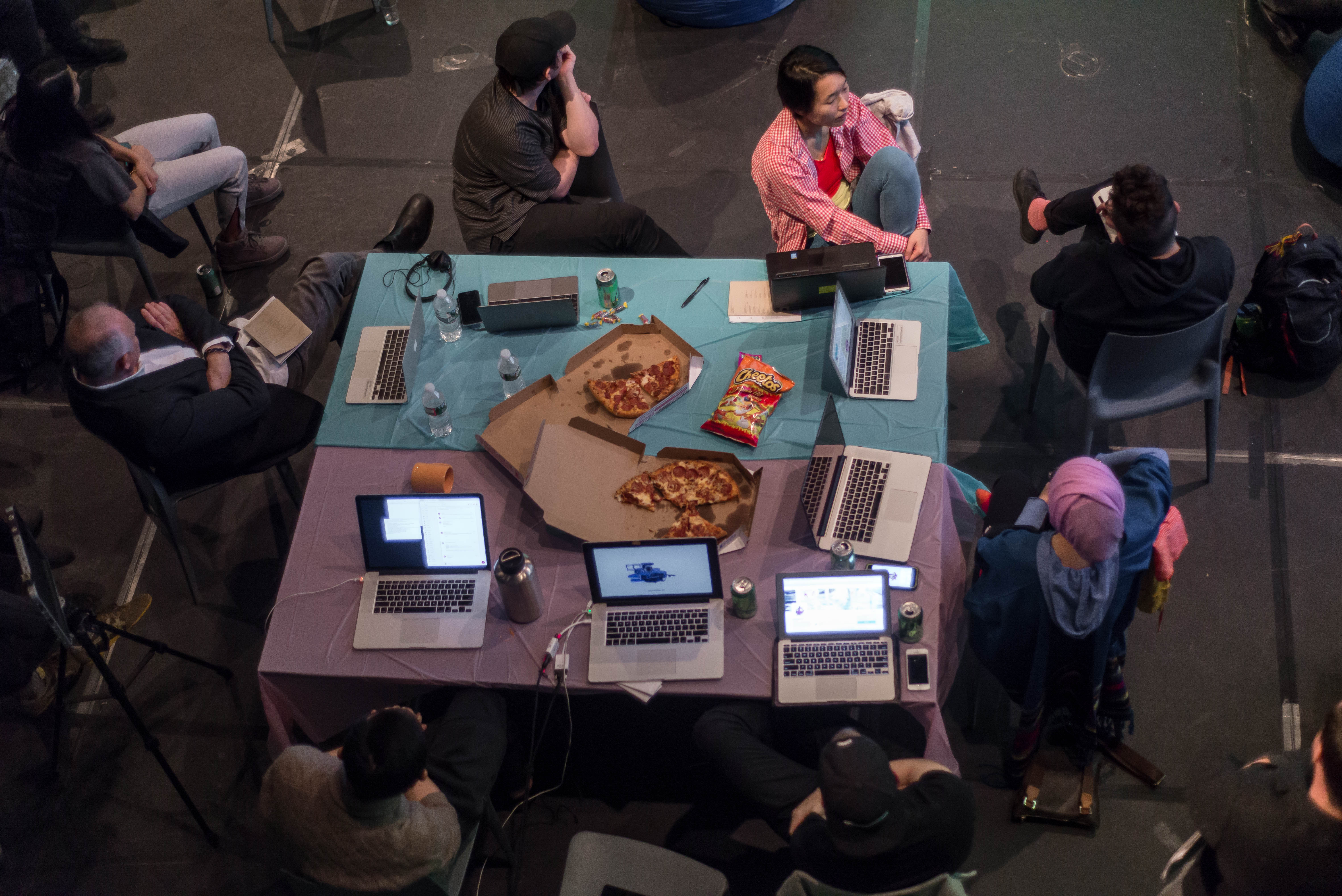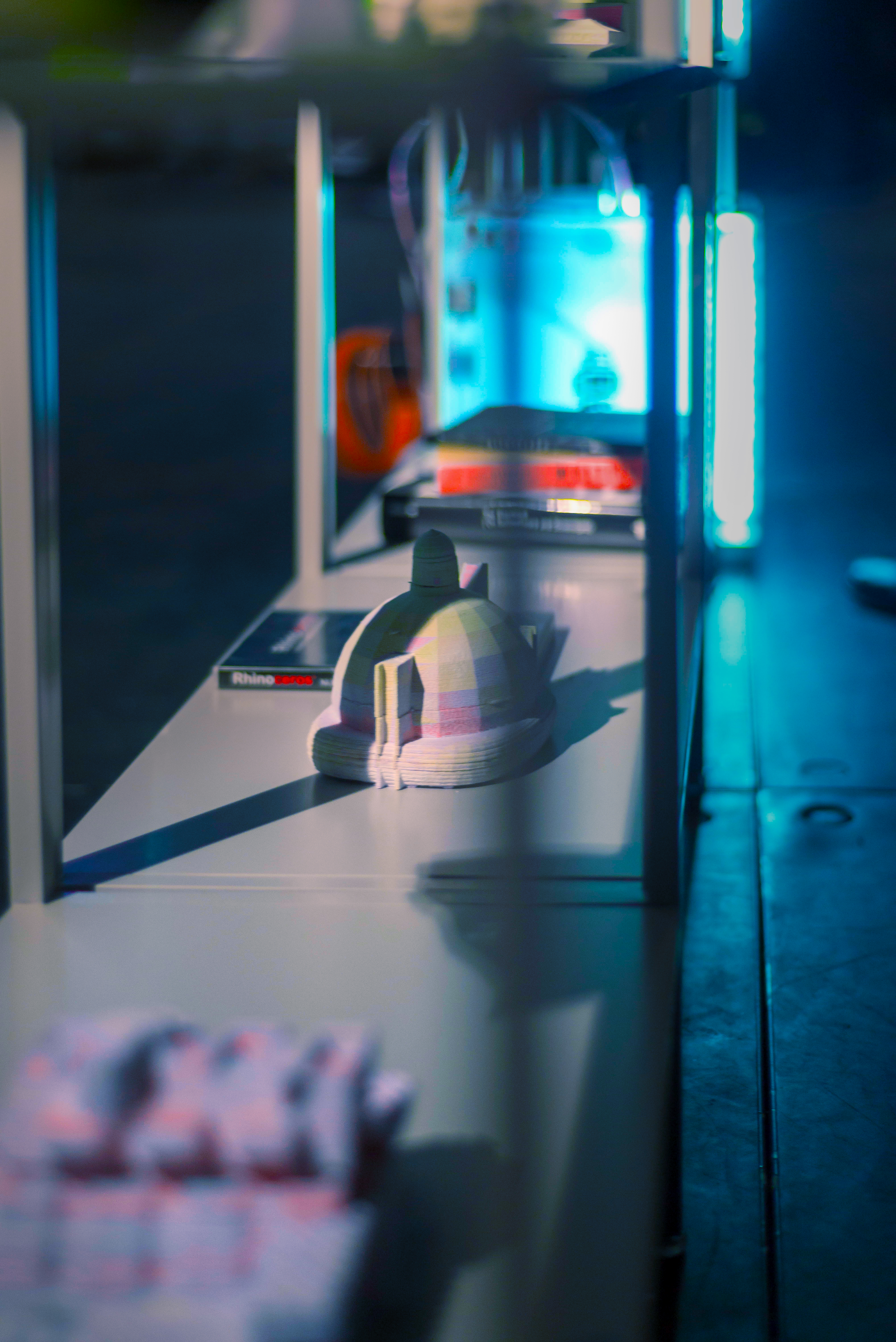 ●
INSTALLATION AT ACT CUBE
●
'A SITUATION WHERE IMAGES OF ARCHITECTURE GET AROUND'

●
INSTALLED AT ' 🏛🔀', YVE YANG GALLERY, 2017, NYC
>LINK
●
EXHIBITED AT SHANGHAI WESTBND ART FAIR, SHANGHAI, 2017
>LINK
●
EXHIBITED AT 'SOME EVIDENCE OF REAL ALTERNATIVES', KELLER GALLERY, MIT, 2017, CAMBRIDGE, MA
>LINK
●
INSTALLED AT MIT ACT CUBE, 2016, CAMBRIDGE, MA
>LINK
●
FEATURED IN 'SCATTER', THRESHOLDS JOURNAL, AND 'SHARING', PLAT JOURNAL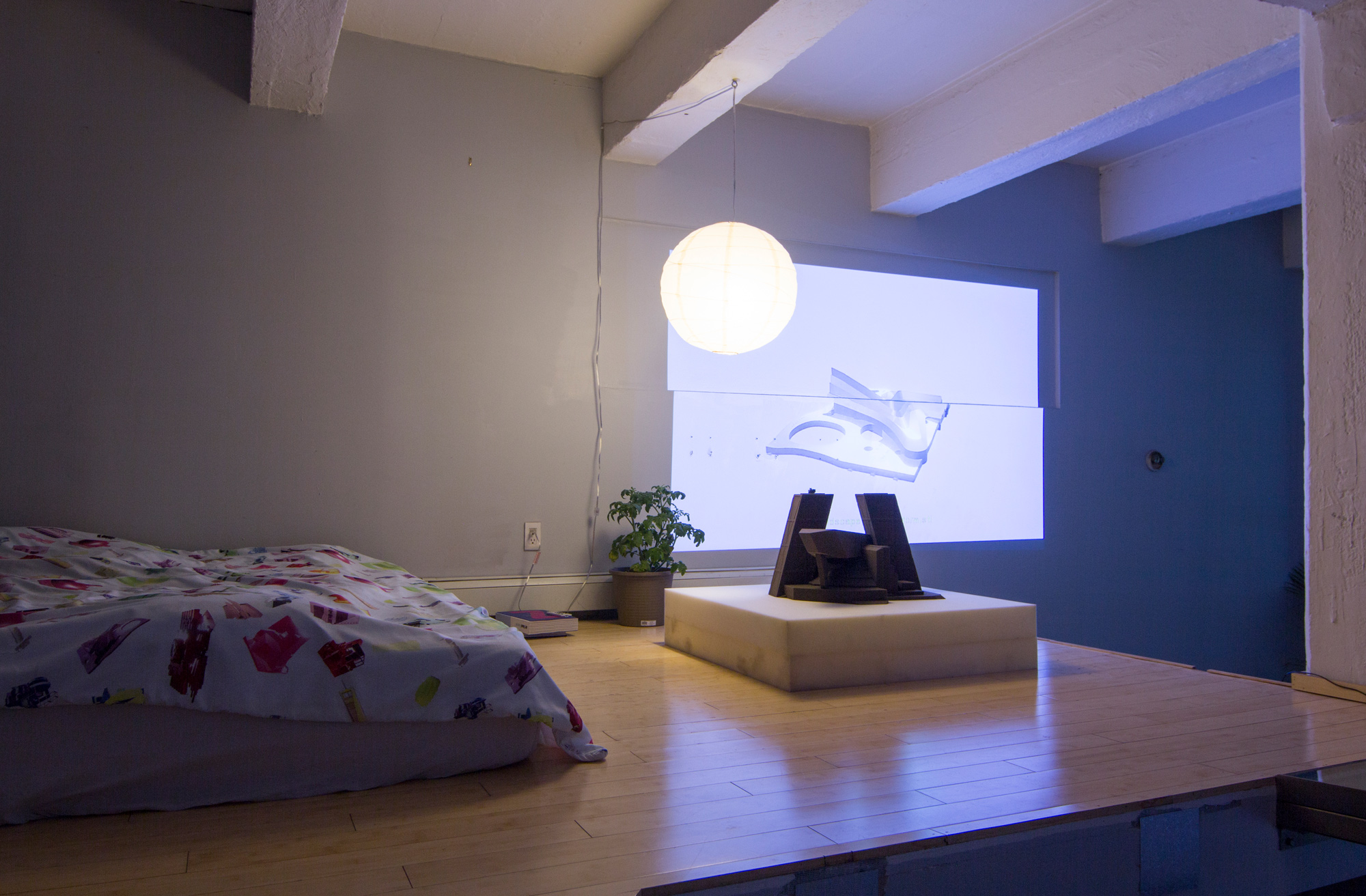 ●
INSTALLATION AT YVE YANG GALLERY

●
SOFTWARE SCREENSHOTS
●
TWEETS
●
DRAWINGS OF INSTALLATIONS
●
ELLO POSTS OF TCHOTCHKES
●
DRAWINGS OF INSTALLATIONS
●
THIS PROVOCATION IS AIMED AT A DISCIPLINARY UNCERTAINTY IN ARCHITECTURE AT A MOMENT WHEN THE IMAGE OF THE ARTIFACT IS EXPERIENCED MORE OFTEN THAN THE ARTIFACT ITSELF. SINCE THE PREVAIL OF MASS MEDIA, THIS CIRCUMSTANCE IS NOT NEW, BUT UBIQUITOUS COMPUTING AND THE PLATFORMS OF CIRCULATION THAT ATTEND IT, INCREASE IMAGES' VELOCITY, INTENSITY, AND SPREAD.
●

THE PROJECT CENTERS AROUND THE @ARCHMIXES TWITTERBOT THAT WELCOMES ANY USER TO TWEET IN ORDER TO MAKE NEW IMAGES OF ARCHITECTURE, THAT CAN "GET AROUND." TO DO SO, THE BOT RECYCLES EXISTING 3D MODELS MADE BY AMATEURS, FOUND ONLINE. THE PROJECT POSITS THAT WHEN ARCHITECTURE BECOMES IMAGE, IT'S NO LONGER A REPRESENTATION OR ARTIFACT OF MEDIATION, BUT BECOMES AN ARCHITECTURAL WORK ITSELF.
THESE IMAGES WERE TRANSLATED ACROSS MEDIA (VIDEOS, 3D MODELS, TCHOTCHKES, INFLATABLES, DUVETS, FOOD) AND EVENTS WERE HOSTED THAT WELCOMED LIVE TWEETING.



---
---
---

UPDATED NOVEMBER 2020



●

VARIOUSLY: BROOKLYN / TORONTO / ZOOM